Press
Bringing Natural Skincare to The Open Market, Brighton
Brighton prides itself on its green, ethical and sustainable ways, so imagine our shock when we found out that our city has just ONE locally-made natural skincare company – the newly launched Shaloah Skincare. The brand, which started after a personal one-woman quest to relieve the founder's newborn son of excruciating eczema, has recently started […]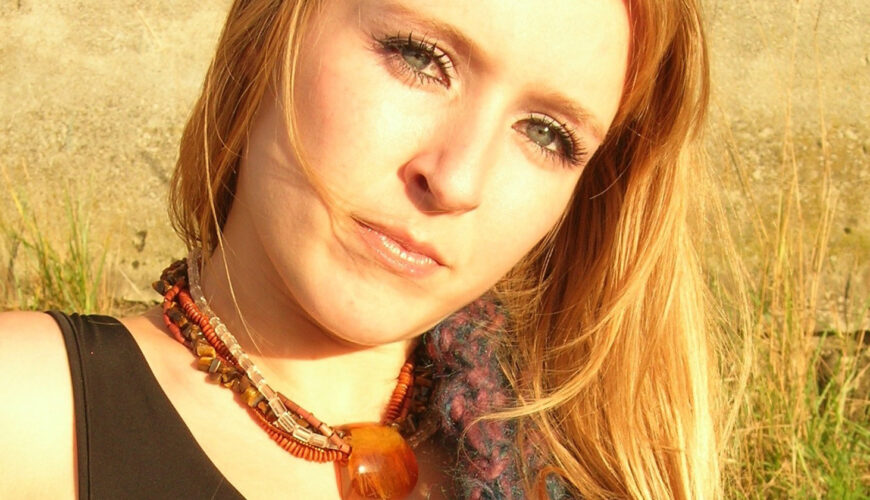 Brighton prides itself on its green, ethical and sustainable ways, so imagine our shock when we found out that our city has just ONE locally-made natural skincare company – the newly launched Shaloah Skincare.
The brand, which started after a personal one-woman quest to relieve the founder's newborn son of excruciating eczema, has recently started to sell at the regenerated Open Market. We caught up with Brighton's skincare extraordinaire Shaloah to talk plants, ethical products and 'nature's facelift':
"The brand all started from my personal search for a cream which was effective and yet gentle enough to use on my son who suffered terribly with eczema," Shaloah explains. "Discovering that many products on the market either didn't work, were too expensive or contained harmful chemicals, I decided to create my own! Not satisfied with the large tub of paraffin prescribed by the doctor (which did absolutely nothing for Leon's skin other than dry it out even more) I decided to go the alternative route and began discovering the healing power of plants, herbs and flowers."
Full of optimism and hope and equipped with a saucepan and a handful of simple ingredients I began cooking up concoctions in my kitchen. After many attempts and hundreds of experiments I developed and perfected a natural eczema cream that moisturised, helped to heal his skin and relieve the itch.
"Following the success of this cream, I then went on to develop a whole range of natural skincare products for all skin types," she continues.


One of Shaloah Skincare's most popular products is the Olive Squalane and Vitamin E Serum, which as the name suggests is made from squalane – one of the hottest ingredients in natural skincare right now:
"Nicknamed nature's facelift, it's one of those things that occurs naturally in our bodies but levels decline with age," founder Shaloah explains "Fortunately it can be extracted from the olive. This serum also contains evening primorse oil, argan oil, rosehip oil and frankincense oil."
From Friday 11th July, Shaloah Skincare will be joining other local traders to sell at the Open Market, each week, something Shaloah is undoubtedly excited about: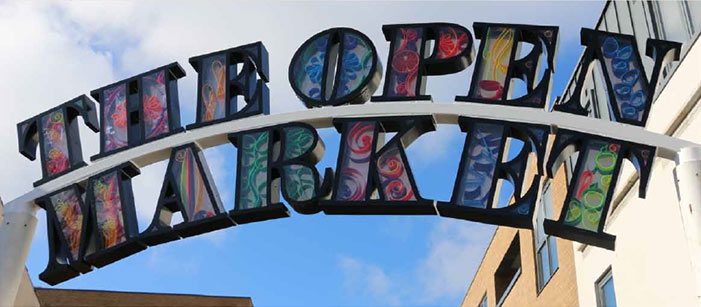 "I am really excited about being part of the Open Market. It has been a long time coming and a lot of money, time and effort has gone into reviving the Open Market and London Road area. There is a strong focus on local producers and ethical products and its vision is to have at its heart, fresh, nutritious, local and quality products to reflect current concerns over health and environmental sustainability," the Brighton-based entrepreneur says.
"The products are 100% nature derived and handmade, formulated with natural plant oils, extracts and pure essential oils.  Our products are all handmade and formulated with natural plant oils and extracts and pure essential oils. Each of the ingredients serve a key purpose and have been carefully chosen for their moisturising, nourishing, protecting and healing properties. I believe we need to return to our roots and work in harmony with nature."
This article was published on July 11 2014 in Brighton Style Magazine