About us
Skincare made with simple, kind, natural ingredients for great results
Natural Ingredients

We believe in working harmoniously with nature so we only formulate with simple, clean and natural ingredients.
Eco-Friendly

We source sustainable recyclable packaging and we avoid using ingredients that harm our world such as palm oil.
Cruelty Free

Our entire product line is completely cruelty-free. Our products and the ingredients we use have never been tested on animals.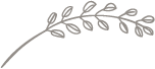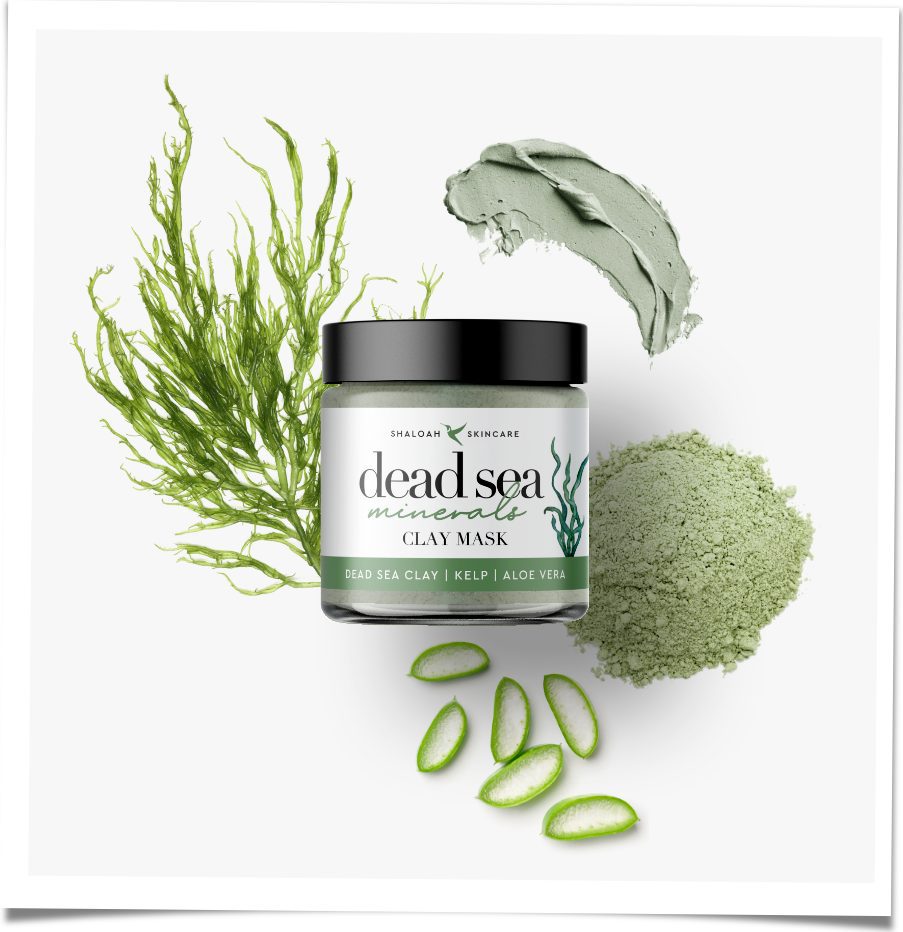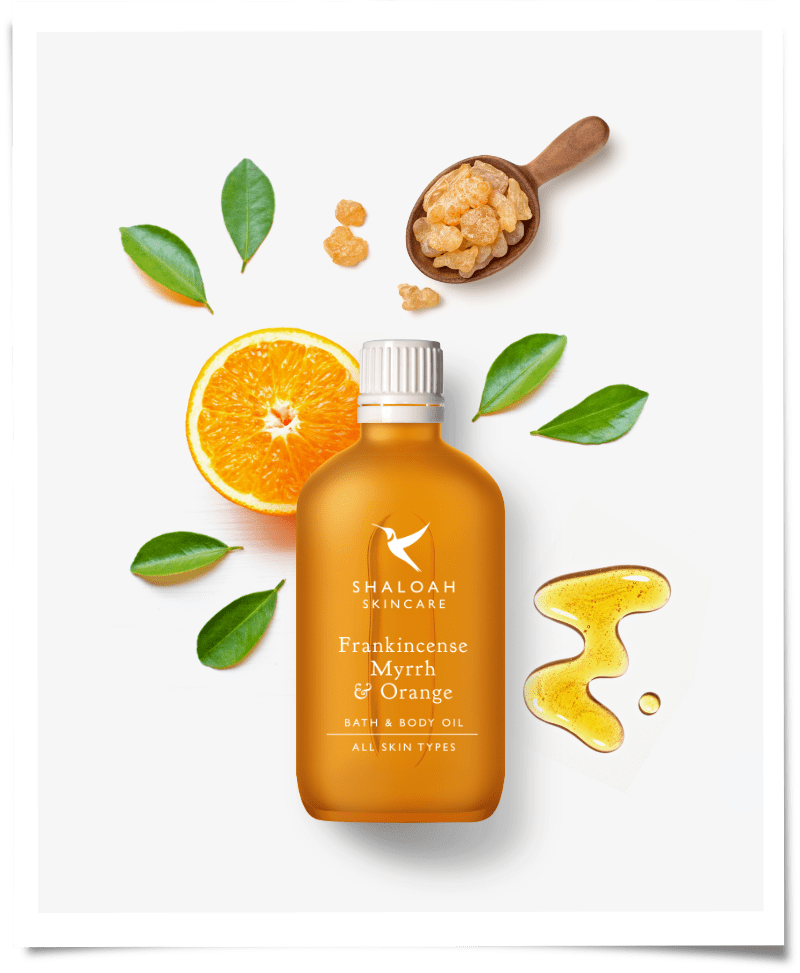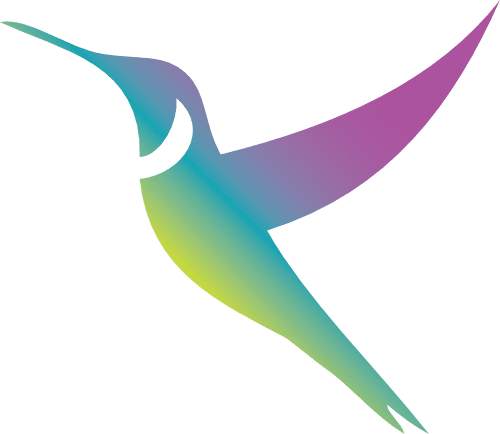 Transform your skin with products formulated using only the very best quality natural ingredients making them suitable for even the most sensitive skin types. We do everything we can to work harmoniously with nature to ensure we are looking after the planet as well as your skin.
More about us
Naturally
Transform your skin
Discover
The healing power of plants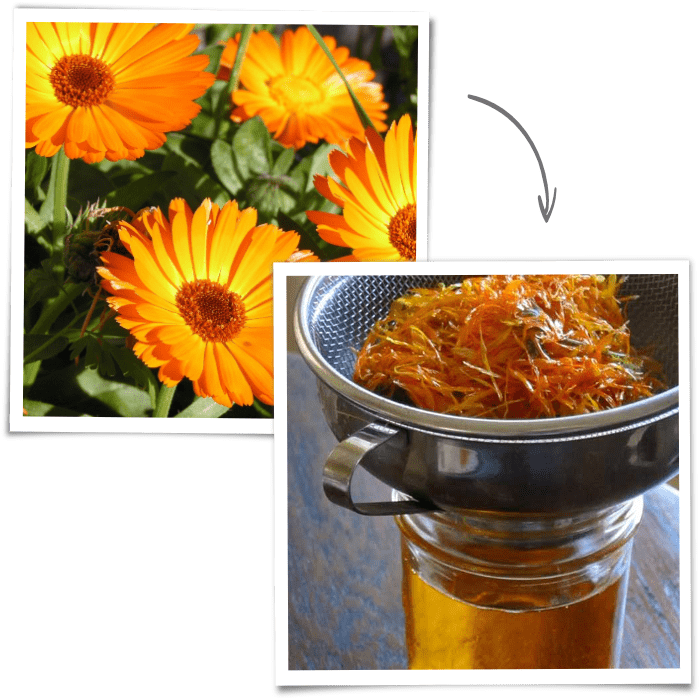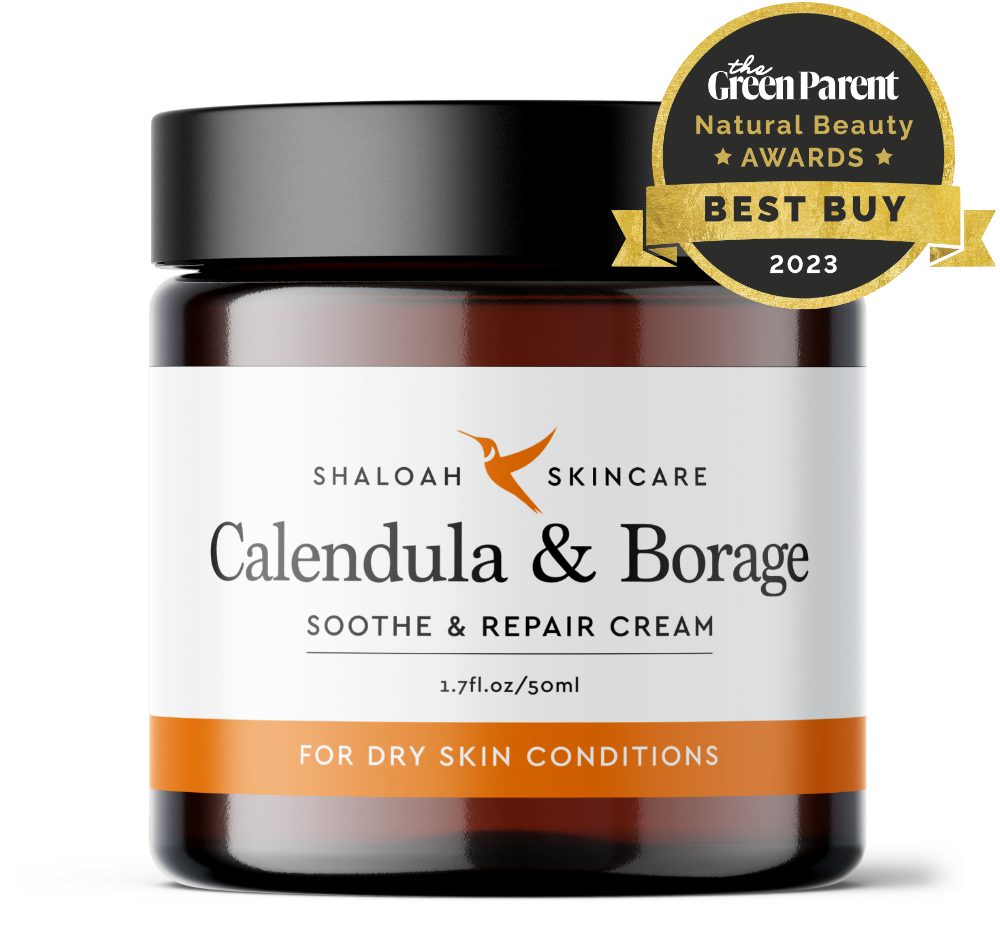 Formulated with over 20 natural ingredients all known for their soothing, calming and healing properties our Calendula & Borage Soothe & Repair Cream is specially formulated for dry skin conditions including eczema, dermatitis and psoriasis.
Buy Now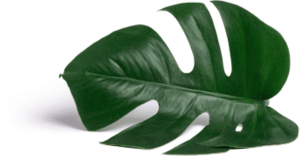 Testimonials
What our customers say
My boyfriend has very bad eczema and has tried everything on his skin, he has been using the Calendula Cream for 3 weeks now and we are both completely gobsmacked that it is starting to clear up, the redness is gone and so has the itching, I couldn't recommend this product more. He is very grateful for this cream, it has changed his life!!
_ _Katie Steel_ _
The olive squalane serum is just beautiful! ❤ It leaves the skin feeling smooth and hydrated. I bought 2 one for me and my younger sister. Sadly I have been unwell for the past 7 months and my once youthful appearance has suffered but since using this product combined with the moisturiser for sensitive skin my skin is coming back to life. Thank you!
_ _Yasmin Mumtaz_ _
I absolutely love this brand!! I swear my skin looks younger and softer than it ever has before and I love how it is all natural. Smells wonderful! Also, this shop is very accommodating! They don't usually sell to the US because of the cost of shipping but I told her I didn't mind because of the quality of the items and she was able to sell and ship to me with no problems.
_ _Victoria Poillucci_ _
Originally I purchased the calendula and borage cream for my partners eczema, but naturally also started using it and love it! When I ran out of face cream (usually bought as birthday gifts from my nan off QVC - and not cheap) I decided to try the Geranium and Camomile delicate moisturiser. I would not be without these now. They are hydrating without being greasy, and leave you skin so fresh and beautiful.
_ _Hannah Witty_ _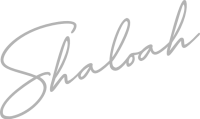 Best sellers
Your favourite products
Follow us
Join us on our journey
Follow us on social media to stay in touch and find out about special offers and new products